Your one stop working, training and cafe destination. Hire a desk for a day or a week. When work gets too much, lock your stuff in your personal filing cabinet and head out for a boulder or use our functional fitness gym to clear your mind.
- Free parking
- Available Mon-Fri - 6.30am-9.30pm
- Access to fast WIFI
- Spacious Desk
- Cafe facilities
- Locker hire
- Showers, Bathrooms and Changerooms
- Gym access
INTRO PRICING
Designed for people in town for a few days or a week needing a nice place to work from and keep up there weekly routine, while travelling and on the go!
DAILY DESK + CLIMB (6.30AM-9.30PM) : $40.00
WEEKLY DESK + CLIMB (MON-FRI) : $120.00
MEMBER PRICING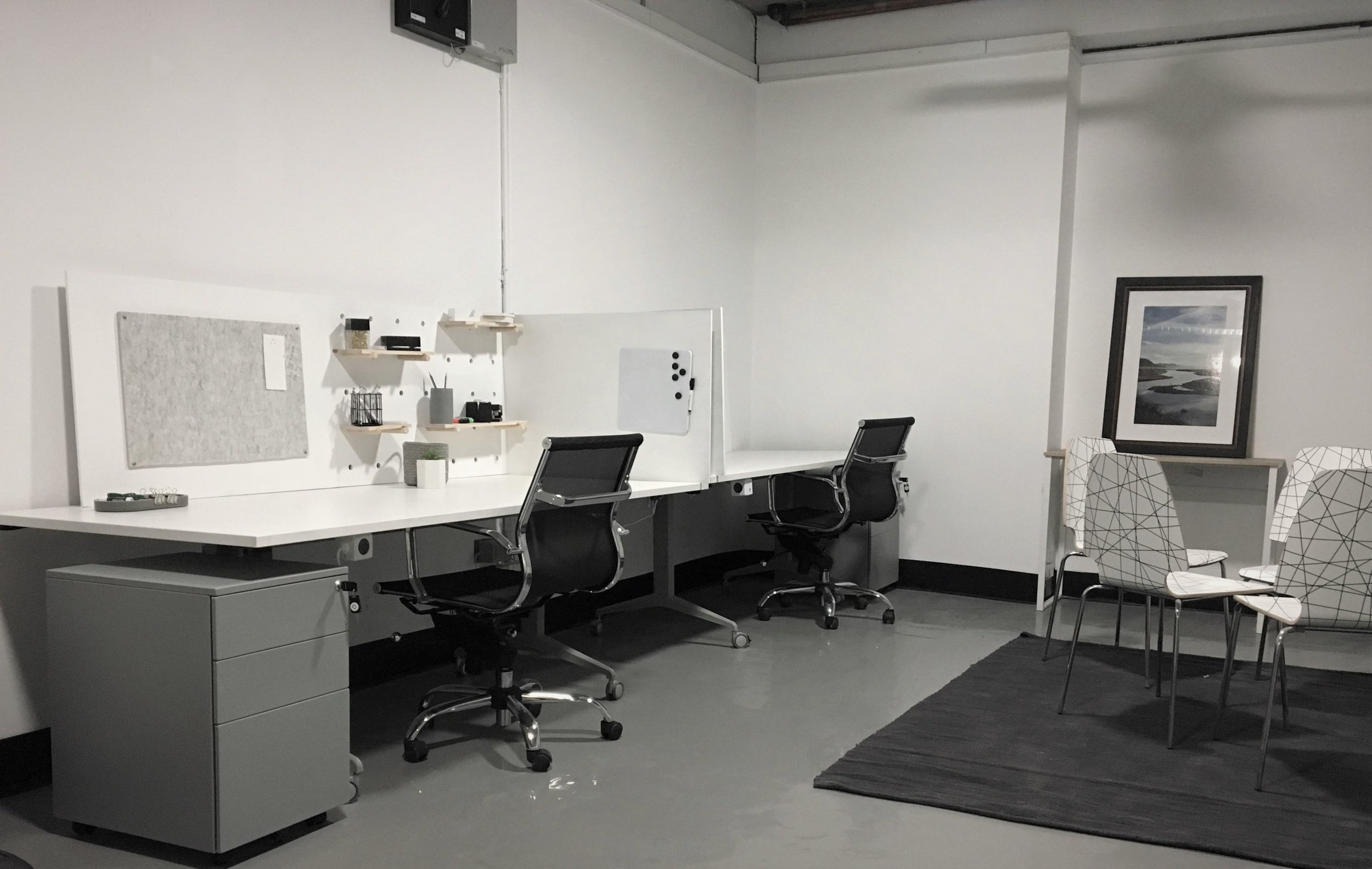 For loyal members that just can't seem to pull themselves away from Nomad, now you don't need to!
DAILY DESK (6.30AM-9.30PM) : $20.00
WEEKLY DESK (MON-FRI): $80.00